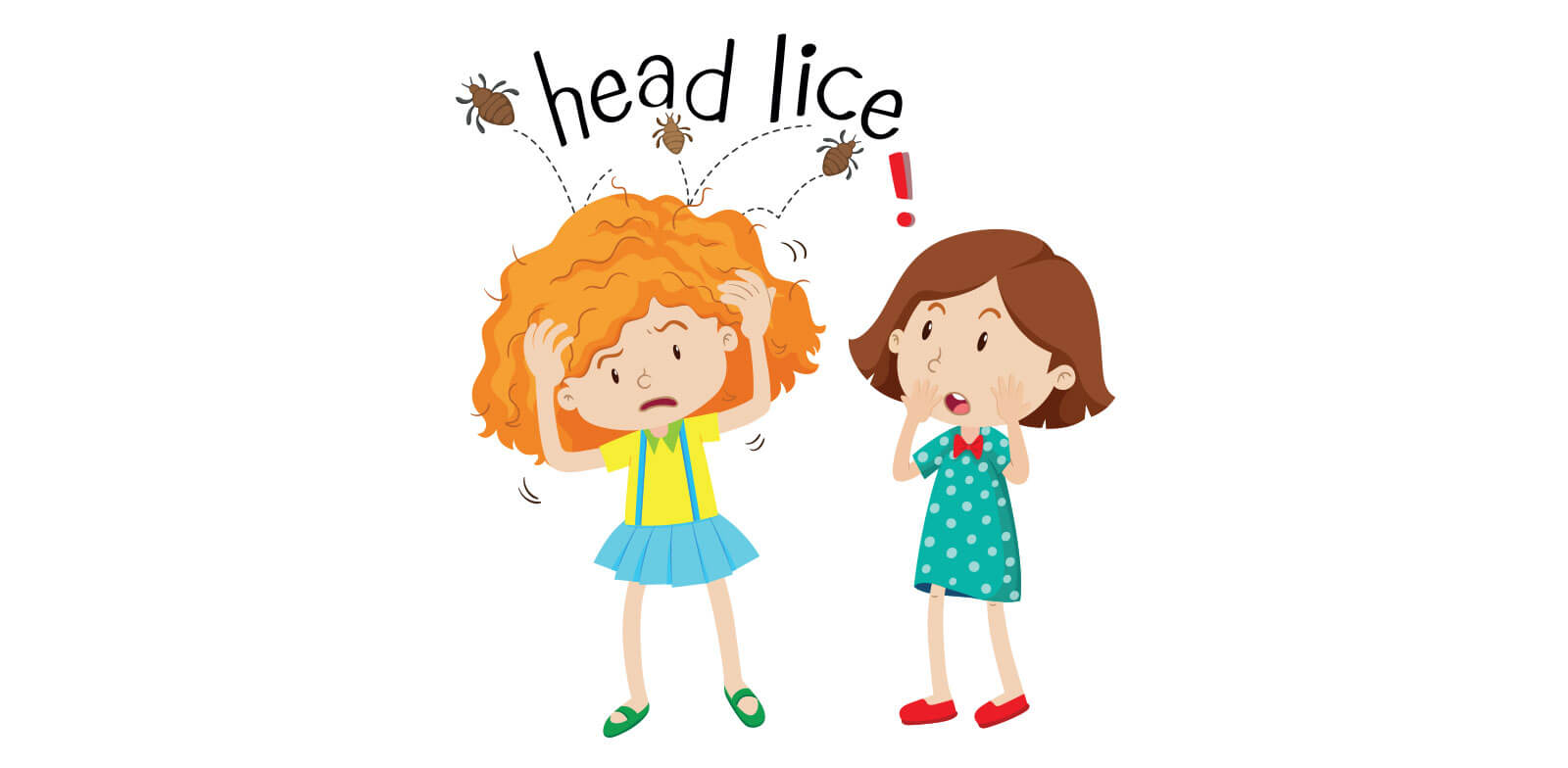 QUESTION 1
How do people get head lice?
ANSWER:  The usual way is from direct hair-to-hair contact with another person or from sharing an item like clothing, a hat, comb or brush.
QUESTION 2
Does it mean that my child is dirty if they get head lice?
ANSWER:  No, lice outbreaks are common amongst school children and even the cleanest child can easily become infected.
QUESTION 3
Can head lice jump from one child's head to another child's head?
ANSWER:  No, head lice don't have wings therefore, they cannot fly or jump from head to head without assistance, but they are terrific runners and they can hide.
QUESTION 4
Can head lice spread any disease?
ANSWER:  Head lice do not spread any diseases however, sores caused by scratching can become infected.1
QUESTION 5
When should I suspect that my child has head lice?
ANSWER:  Head lice should be suspected when there is intense itching of the scalp and/or at the nape of the neck.  You will see small, whitish nits attached to the hair shaft.  Head lice may also be indicated if one finds tiny, black spots on bed pillows, sheets of clothing near the neckline and shoulders.  These black spots consist of digested blood excreted by a head louse after feeding.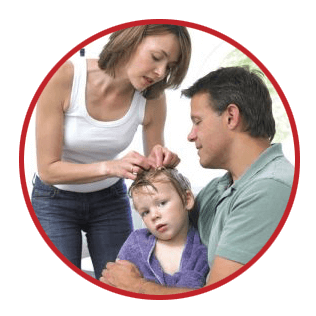 QUESTION  6
How can I make sure that my child's hair does not get re-infested after treatment? After using Controlice® Oil Spray/Head Rinse, it is necessary to comb out all the nits with the suitable Controlice Comb.  Then use Controlice® Defence to protect the whole family.
QUESTION 7
What is so special about the Controlice® Combs?
The Controlice® Lice Combs are precision engineered products that are very effective in removing nits.  The unique tooth configuration provides a gentle scraping action which dislodges lice and nits without damaging the hair.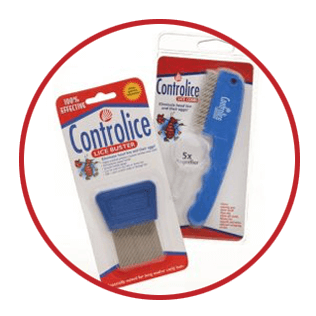 QUESTION 8:
How effective are home remedies?
Many alternatives to head lice products are promoted but there is little proof that these methods are effective at killing the lice and nits on the head.1
QUESTION 9:
Should insect sprays be used in the home or school?
ANSWER:  No, the use of insect spray in the environment is not necessary since head lice do not survive for long off the scalp.  Vacuuming carpets and upholstered furniture will remove any stray lice or nits.1
---
Reference:
Head Lice. New Jersey Department of Health.
Available online at: http://www.nj.gov/health/cd/documents/faq/headlice_faq.pdf
Accessed 18 July 2016