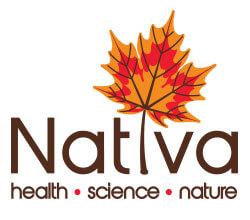 Physical Address:
260 Cradock Avenue, Lyttelton, Centurion, South Africa, 0157
Postal Address:
Private Bag X1030, Lyttelton, 0140, South Africa
Contact Details
Telephone: +27 12 664 7110
Customer Care Line: +27 860 (NATIVA) 628 482
Fax: +27 12 664 8031
Email: health@nativa.co.za
Directions
Travelling on the N1 Danie Joubert freeway:
Take the Botha Avenue off-ramp (M18) near Centurion and travel in a western direction for +/- 3.5km towards Lyttelton.
(Left if travelling from Johannesburg and right if travelling from Pretoria)
Turn left into Cantonments Road.
Take the second robot right into Cradock Avenue
Continue straight for approx 1.5km.
We are on the corner of Warren and Cradock
260 Cradock Avenue.