To download a R10 off Controlice® voucher CLICK HERE
WHY CHOOSE CONTROLICE®?
Controlice® is a premium range of products designed to eliminate and repel head lice .*

Lice can be a parent's worst nightmare but there is no need to panic.  All that you need to do is make sure that you are informed about lice and choose the right products from the Controlice® product range to help you to ATTACK and PROTECT your children against head lice.
Controlice® offers:
A clinically proven formula on the Controlice® Oil Spray.

Combs which are precision engineered products that are very effective in removing nits (lice eggs).

Products that can be used for resistant lice known as super lice.  These lice can become immune to the active ingredients found in conventional chemical products.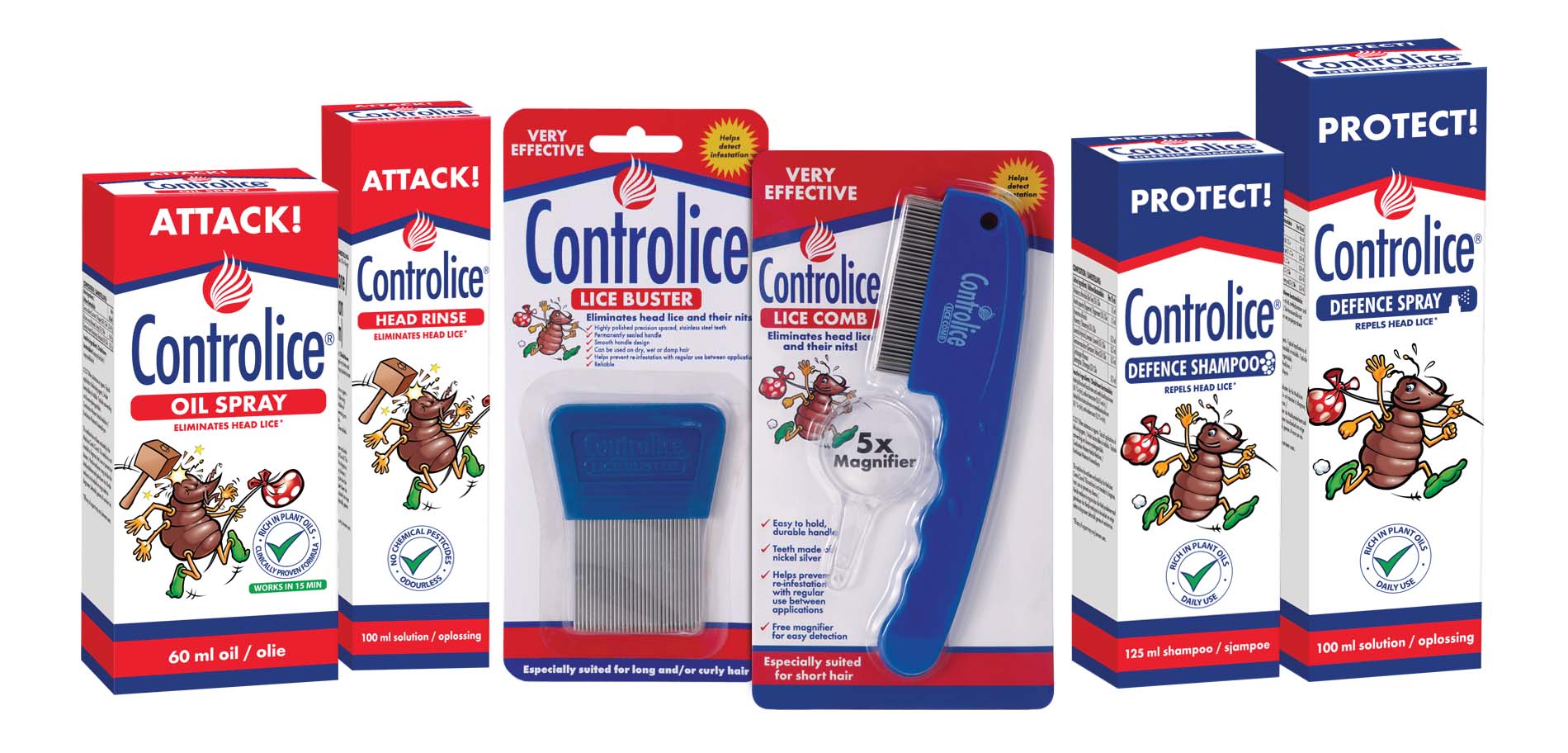 ---
Like our Facebook page: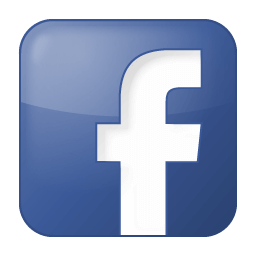 ---
*For full instructions and more information refer to the package inserts. For a diagnosis or if symptoms persist, consult a medical practitioner. Efficacy of support may vary between users.